Christians Impacting Lives in our World:
Changing communities one life at a time.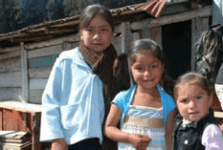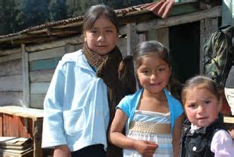 Arizona and New Mexico, USA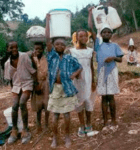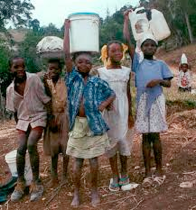 Haiti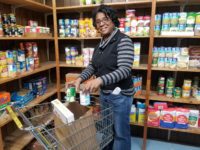 Mississippi, USA
Go, therefore, and make disciples of all nations, baptizing them in the name of the Father and of the Son and of the Holy Spirit, teaching them to observe everything I have commanded you. And remember, I am with you always, to the end of the age.
Matthew 28:19-20