Christians Impacting Change In Our World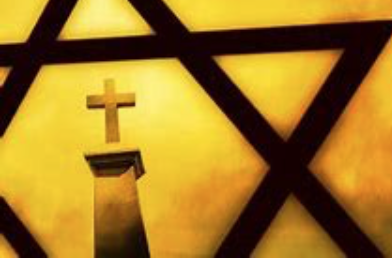 CJF Ministries exists to make the Good News of Jesus (Yeshua) the Messiah known to the Jewish people first and then to the nations (Romans 1:16).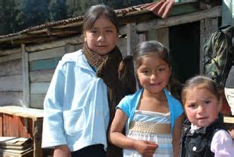 Arizona & New Mexico
Volunteers bring school supplies and toys and share the Gospel of Jesus Christ with Native Americans.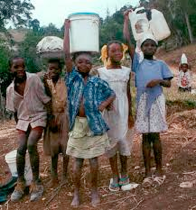 Haiti
American volunteers take the message of Jesus Christ, along with generators, water, clothing, food, and other survival supplies.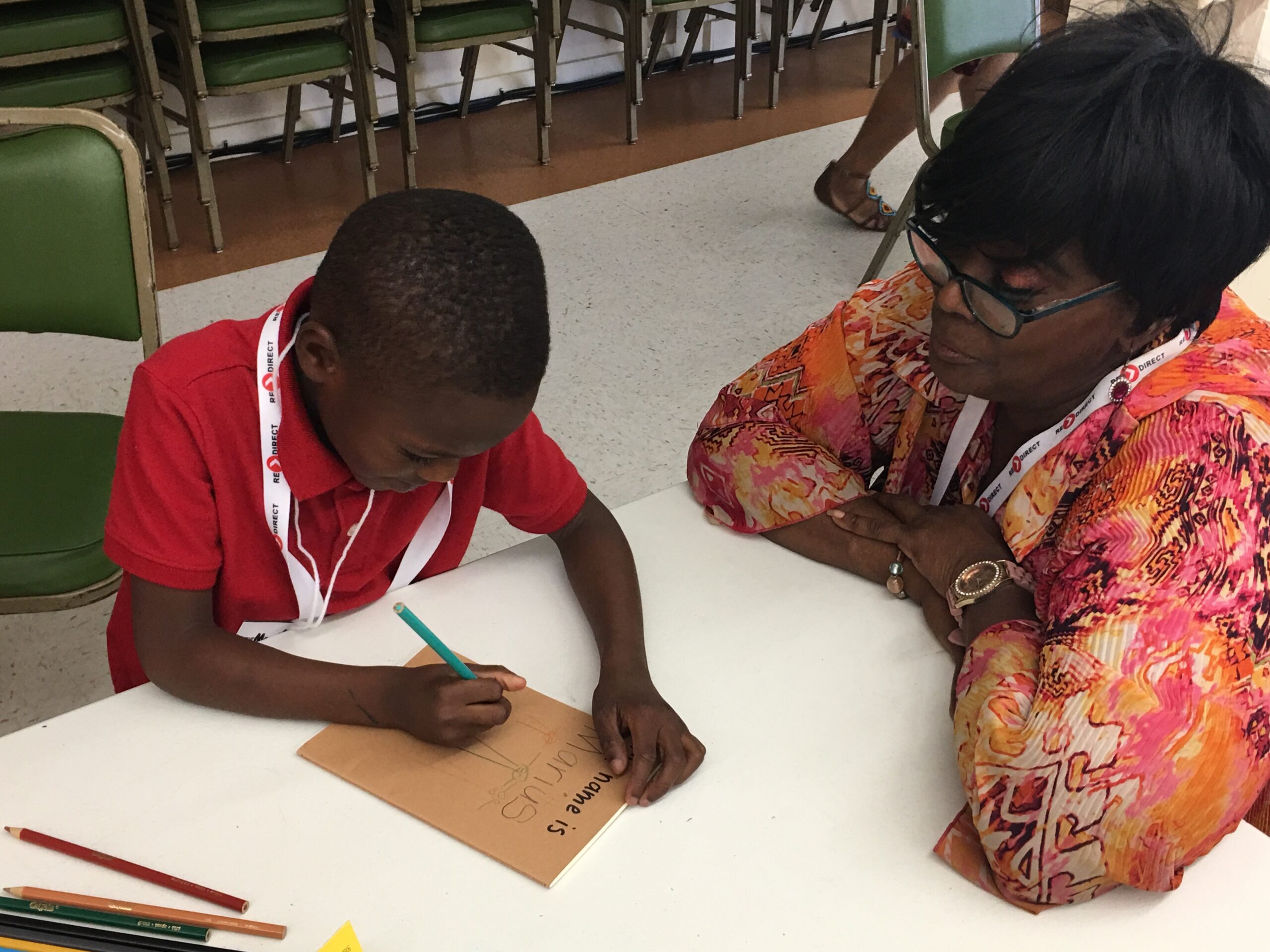 C2k Ministries Inc., located in Mound Bayou, develops programs to help youth fight intergenerational poverty.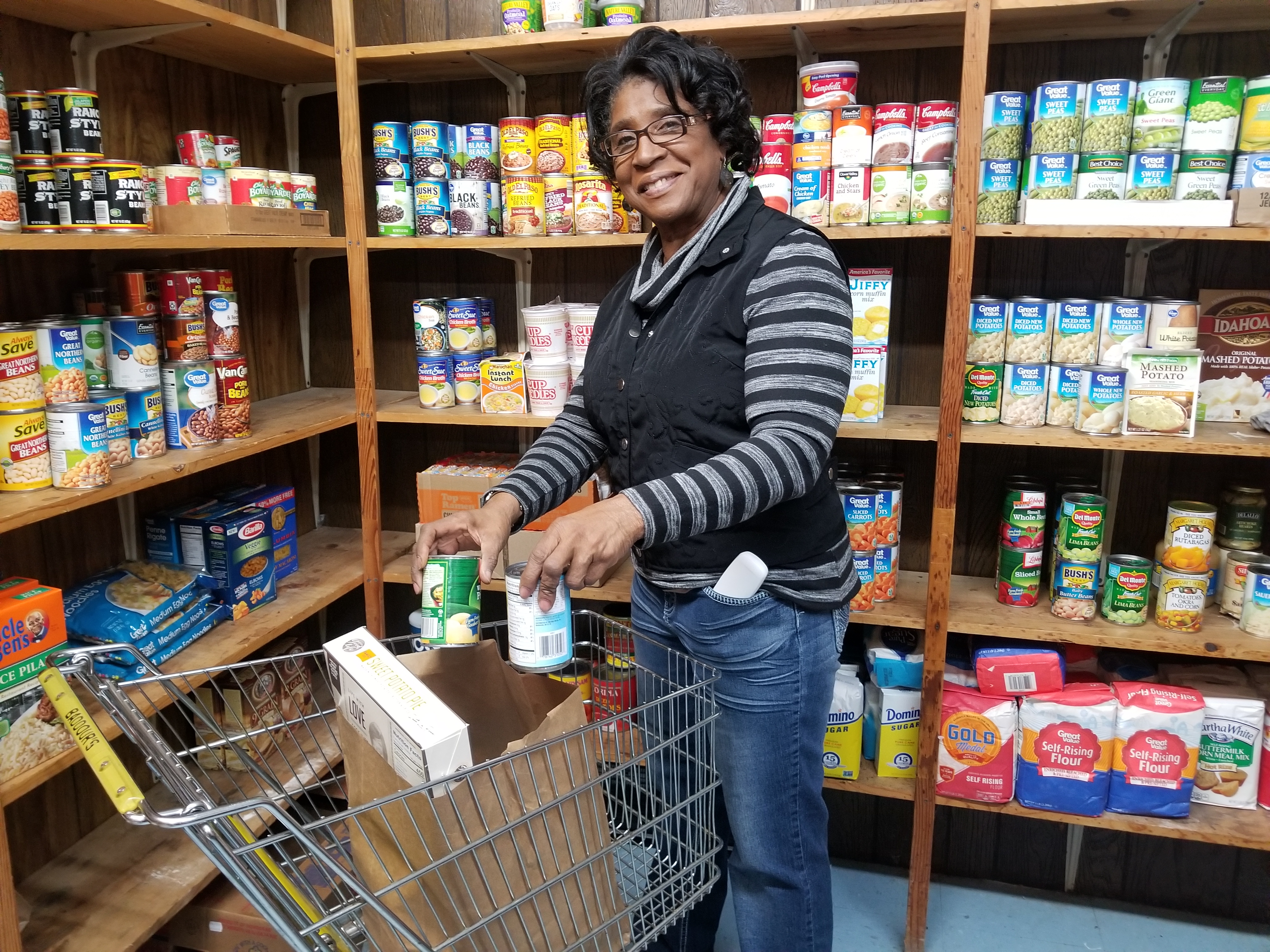 Mississippi
HOPE Ministries distributes clothing, food, and furniture through a thrift store and food pantry. The store raises funds to pay utility bills for those in need.